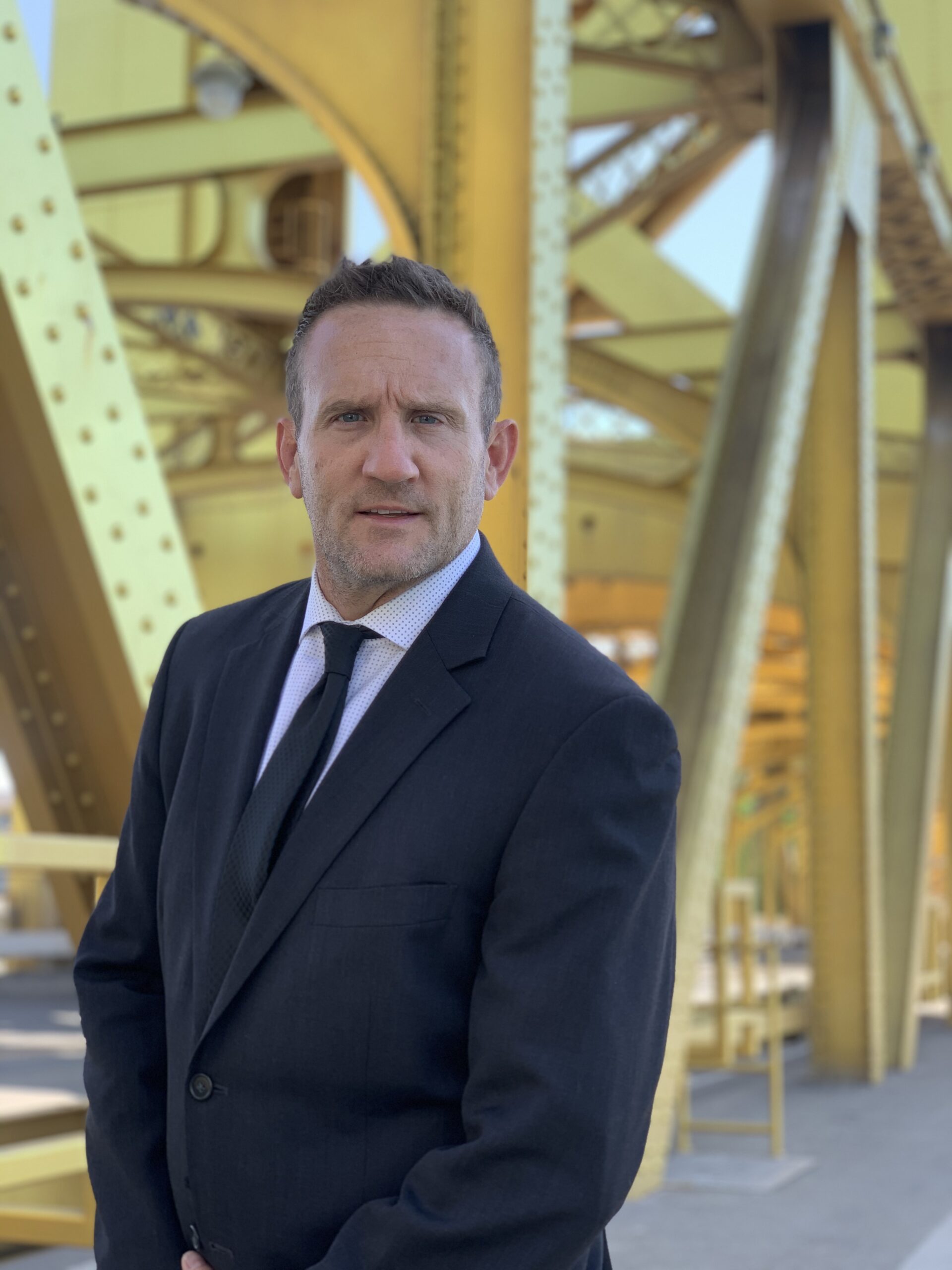 Benjamin Scarfe
Founding Attorney
My goal is to investigate the facts of your case to determine if there is a weakness in the prosecution's case.  I routinely consult with private investigators, toxicologist and other experts that may be applicable to your DUI defense or your criminal matter.  My approach is to investigate the prosecution's case fully and to tell your side of the story.
Experience and Results
I have handled thousands of criminal matters and have tried DUI cases ranging from Sacramento to Redding. I have successfully tried both alcohol and drug related DUI cases, resisting arrest, Felony Domestic violence resulting in great bodily Injury, domestic violence and various misdemeanors.
Contact Scarfe Law Firm
Whether you have been arrested, pulled over, taken into police custody for questioning, or have been formally charged with a crime, it is important to put a skilled attorney on your side. Scarfe Law Firm proudly serves people throughout Sacramento, Citrus Heights, Elk Grove, Roseville, and anywhere in Placer County. We have over a decade of professional experience.  Call today to discuss your case and see if our is a good option for you.
(916) 633-1255 for legal advice
Call today to schedule an appointment to discuss your case.